Articles and updates from the industry
Welcome to the Albco Foundry Blog! Discover what's happening in the industry and how the perfect piece can enhance your business.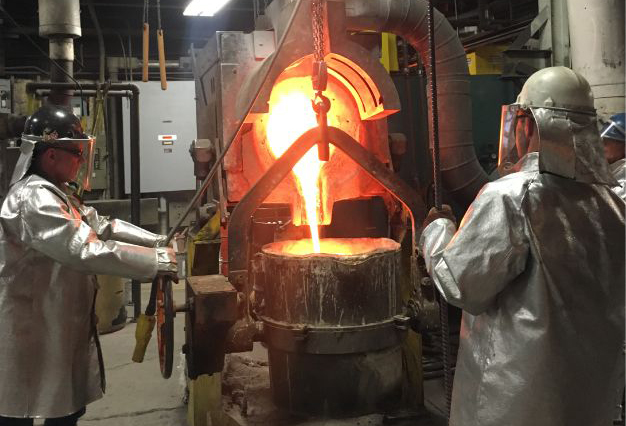 Our customers have come to know and trust Albco Foundry & Machine as a premier provider of non-ferrous sand and graphite permanent mold castings for OEM and aftermarket replacement parts. As part of our continued efforts to improve quality systems and practices, we're...
Your success is our mission. Let's talk and see how Albco Foundry can mold your next vision into a reality.