Articles and updates from the industry
Welcome to the Albco Foundry Blog! Discover what's happening in the industry and how the perfect piece can enhance your business.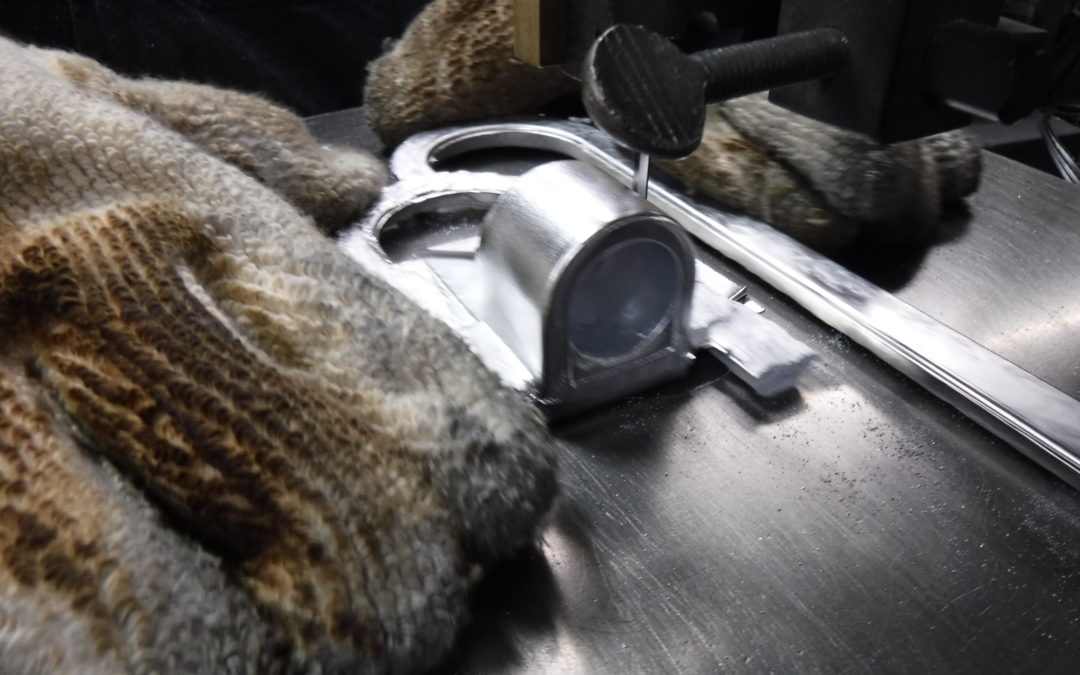 ZA alloys feature a unique material combination that's versatile for a variety of casting processes. For example, cast iron and bronzes are normally sand cast, which require extensive machining to obtain final tolerances. However, the process of graphite permanent...
ZA casting alloys feature the best in zinc-aluminum engineering materials. ZA-12 specifically has emerged as the alloy of choice over aluminum, brass and cast iron castings. But, why is that the case? For starters, the process of graphite permanent molding coupled...
Your success is our mission. Let's talk and see how Albco Foundry can mold your next vision into a reality.