ALBCO Foundry & Machine has the capabilities to pour a broad variety of non-ferrous alloys. All of our alloys are poured using sound foundry practices.
A chemical analysis of an order is available upon request.
Most Commonly Poured Alloys
Red Brass, C836
Yellow Brass
Leaded Tin Bronze, C932
Tin Bronze, C903, C905, C907
Manganese Bronze, C862, C863, C865
Aluminum, 356, 319 sand castings
Zinc-Aluminum, ZA8, ZA12, ZA27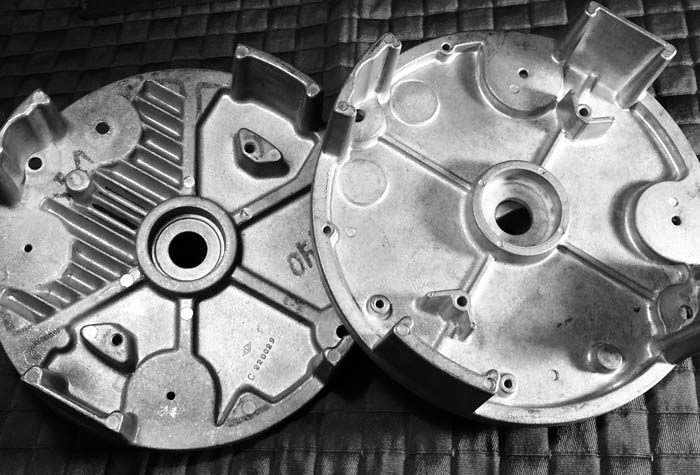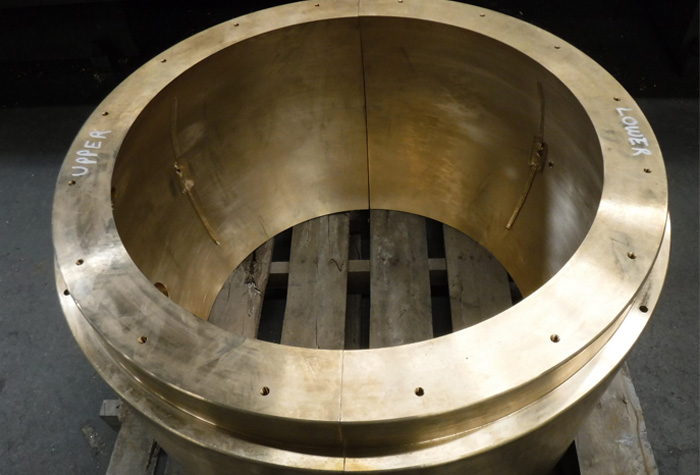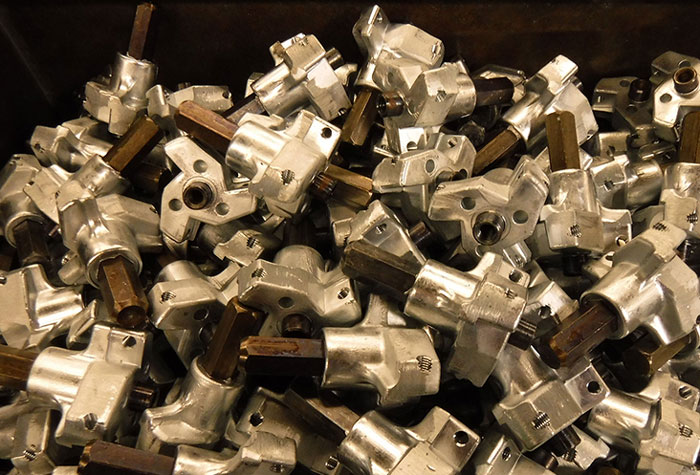 Aluminum
Up to 250 pounds
Zinc – Aluminum
Ounces to 500 pounds
Zinc Die Casting Alloys
Your success is our mission. Let's talk and see how ALBCO Foundry can mold your next vision into a reality.